Age 18-40◆ Focus on Exchange
Our Mission
To maintain, support and energize Next Generation members of families in business, who experience similar challenges, in a trusted environment.
Our Vision
Happier families and sustainable businesses through an aware and inspired Next Generation.
Values
Sharing

Responsibility

Confidentiality

Accessibility

Inclusiveness

Fun
" We have the privilege of being part of such an interesting network with more than 11,000 members in 65 countries. Being the president of the NxG Committee is my way of keeping the community alive in Belgium with a view to expanding it, in order to give back for the privileges that are ours. "
For the

leaders

of

tomorrow
By NxG, for NxG !
Want to learn more about internship opportunities in a family business abroad?
The FBN Internship Program allows the NxGs to gain new knowledge and experience by connecting and sharing values with Family Businesses around the world.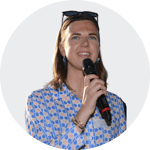 Astrid
Jadot
Bekaert, G5
President NxG Committee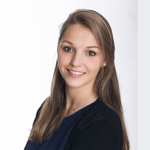 Marine
Billiet
Vandemoortele, G5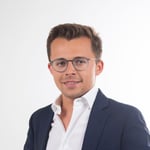 Thibault
De Meester
TVH, G3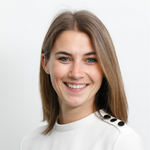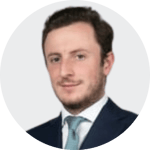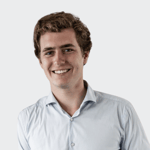 Léon
Moortgat
Duvel-Moortgat , G5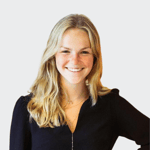 Mathilde Zurstrassen
Blaton, G6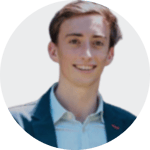 Arthur
Thijssen
Aliaxis, G5
Past Presidents of the NxG Committee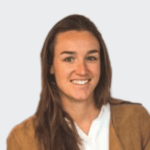 Clémence Hannecart
Matexi, G4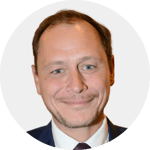 Thomas Van Waeyenberge
De Eik, G3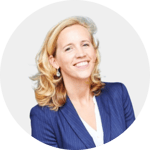 Caroline Thijssen
Etex, G5

Jan
De Clerck
Domo Investment Group, G3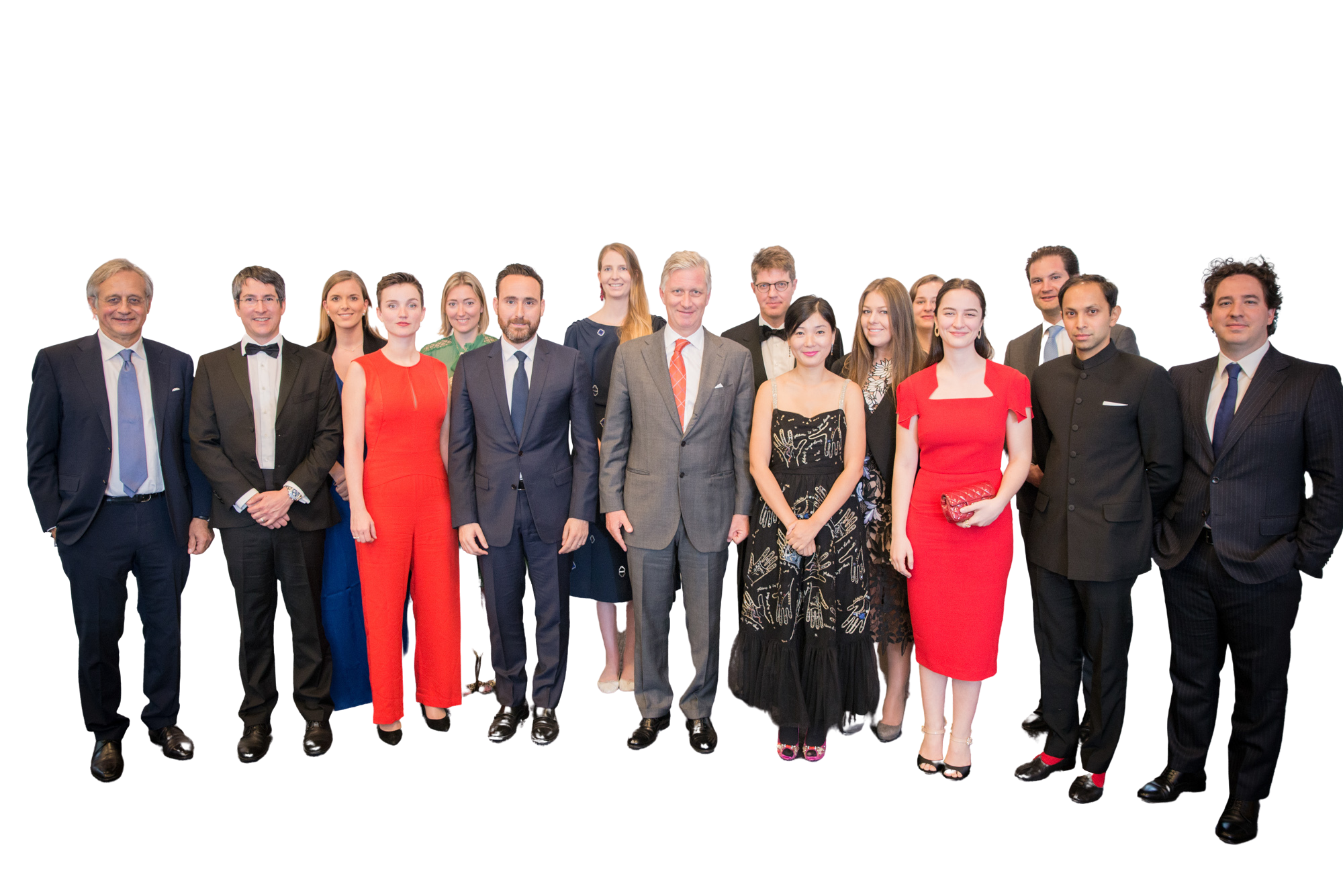 NxG International
The NxG program of the global network brings together 6400 young members from more than 60 countries.
As a member of the NxG, you also automatically benefit from an FBN International NxG Community that organizes international summits, entrepreneurship days, gives internship opportunities and an incredible international network. In May 2018, Belgium was the proud host of the International NxG Summit in La Hulpe during which we welcomed more than 200 international NxG members.