Who we are
FBN Belgium is the Belgian chapter of the world's leading organisation of business families: FBN International. Founded in 2005 we are a vibrant community of 110 business families – encompassing 1,200 individual members of which 36% are NxGs and 23% are Now Gens.
Your membership gives you direct access to FBN International, founded in 1989 and headquartered in Geneva, and its most interesting communities and activities. FBN International is active in 65 countries and indirectly provides access to 4,000 business families – encompassing 17,000 individuals of which 6,400 are NxGs.
FBN Belgium offers entrepreneurial families a platform for sharing knowledge and best practices to promote family unity, responsible shareholding and the development of the family business across generations.
FBN Belgium offre aux familles entrepreneuriales une plateforme de partage de connaissances et de bonnes pratiques visant à promouvoir l'unité familiale et l'actionnariat responsable ainsi que le développement de l'entreprise familiale à travers les générations.
FBN Belgium is een platform dat ondernemende families de kennis en inzichten wil aanreiken om de familiale verbondenheid en verantwoordelijk aandeelhouderschap te bevorderen, en het familibedrijf over de generaties heen te ontwikkelen.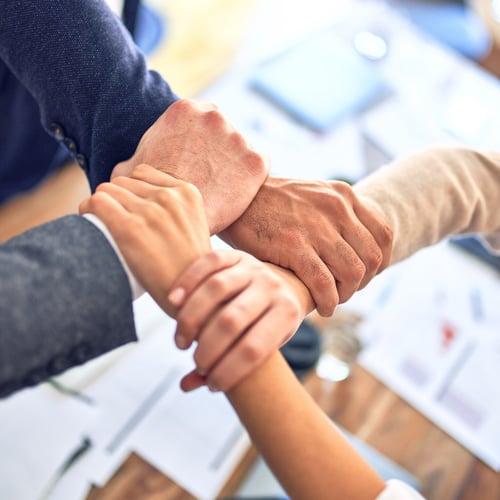 Membership
Any family business headquartered in Belgium that meets the criteria for membership can apply and get accepted in accordance with a strict acceptance procedure.
Our network is open to all the family members of an accepted family business, of all ages, be they partners, children, active, non-active, or working in or outside the family business.
Our Events
Yearly we organise for our members about 25 lectures, testimonials, workshops and company visits with curated content, presented by peers and/or top academics.
Our events are :
Open to all or to certain age and/or interest groups, depending on the topic

Free of charge

Open to family members (descendants and registered significant others)

Open to non-family members (CEO, Board Chair, Chair Family Council) provided they are accompanied by a family member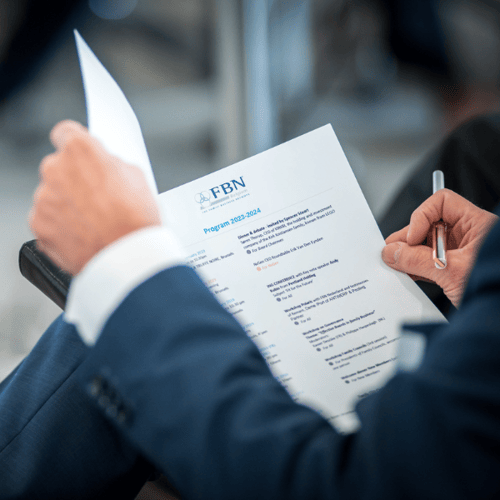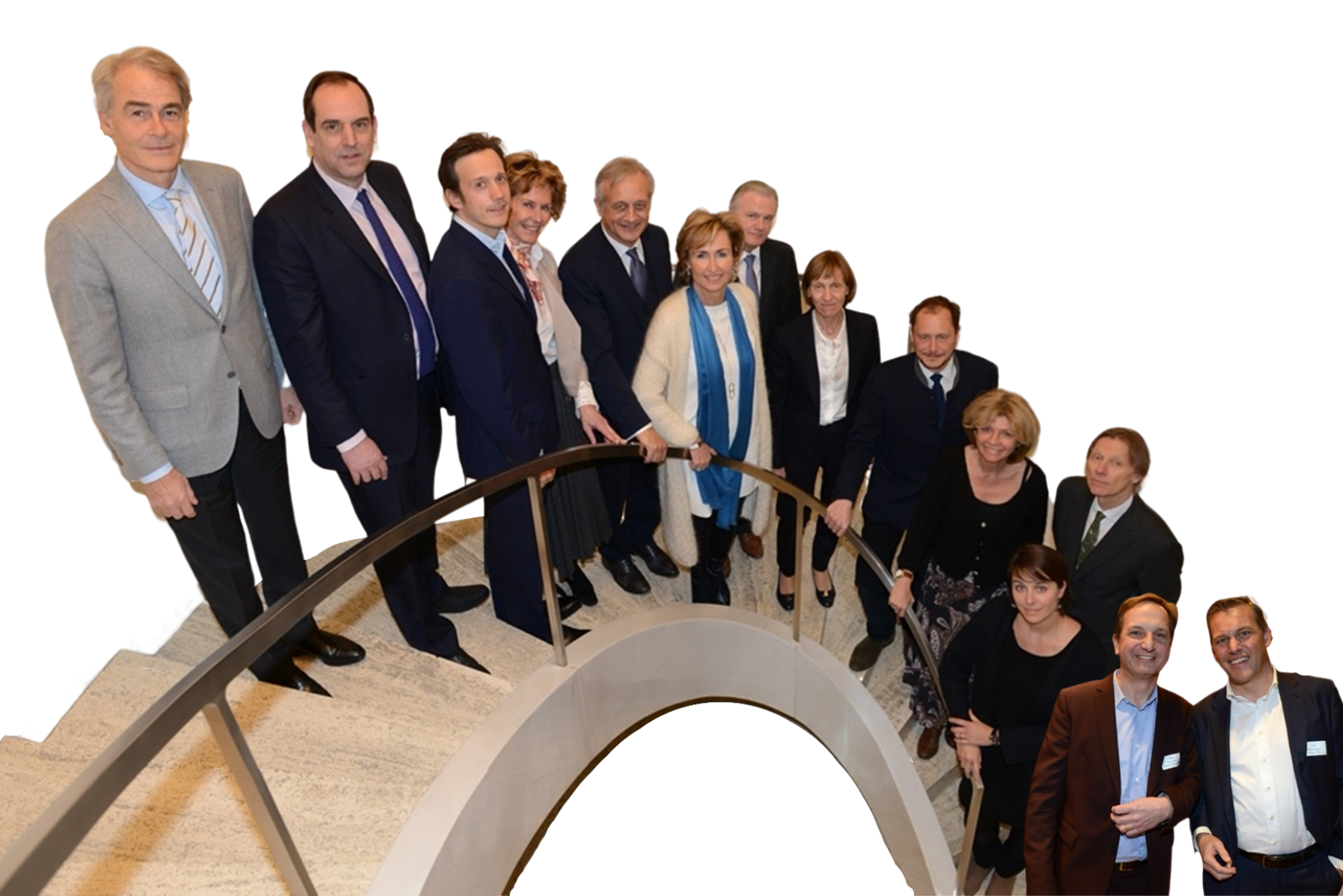 Governance
We not only promote but practice good governance principles thanks to:
Our yearly General Assembly where your voice is heard

Our balanced Board composed out of well respected Directors representing the:

Various types of member family businesses (small/large, listed/non-listed, international/national, from 2 to 9 generations, etc.)

Interest groups through our 5 Circles as each Circle chair is a Board member

Age groups through our Now Gen & NxG Communities, as each Community President is a Board member

Our Executive Committee composed of the operational team, the President, the Vice-President, the Treasurer and the NxG and Now Gen Committee President

Our Program Committee composed of the operational team, the President, the Vice-President and the NxG and Now Gen Committee Presidents
Anne Mörk Soenen, CEO
Centre
Nadia Martin, Senior Project Manager Events & Membership Management
Left
Emilie Pirmez, Project Manager Events & Digital Communication


Right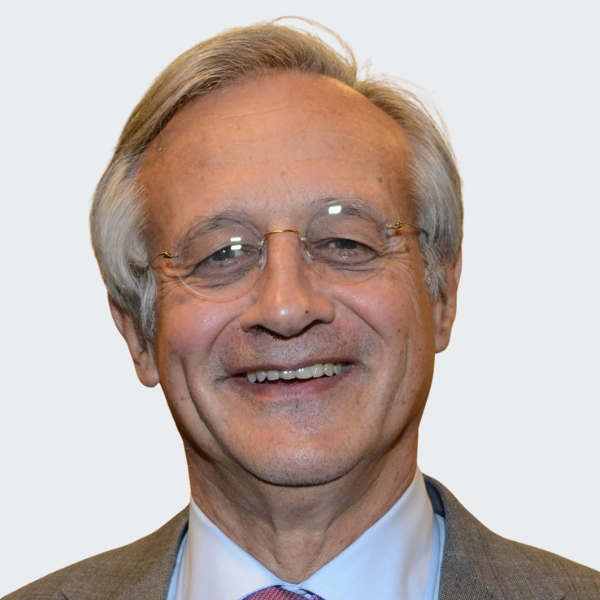 Philippe Haspeslagh
President
Ardo, G2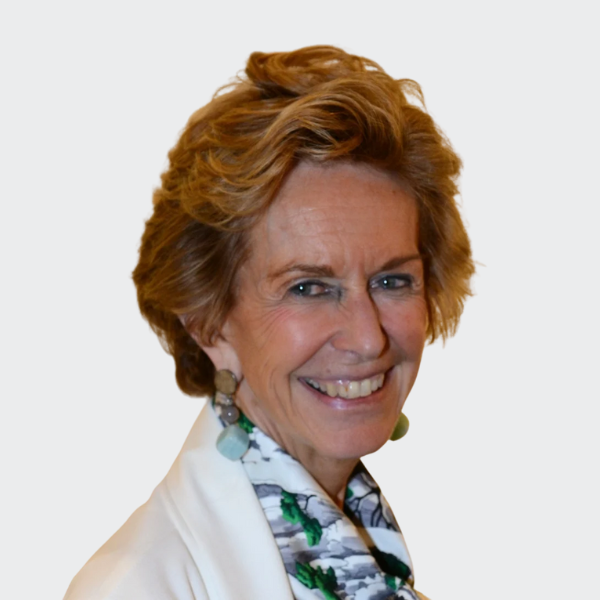 Sophie
Lammerant Velge
Vice-President
Bekaert, G4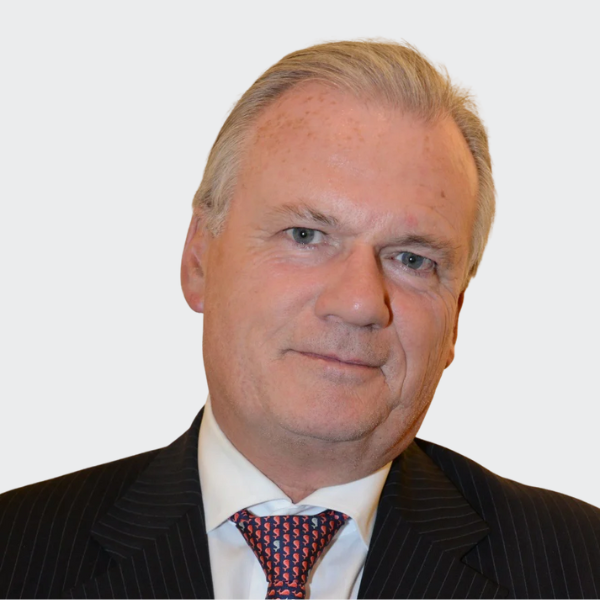 Patrick
De Schutter
Treasurer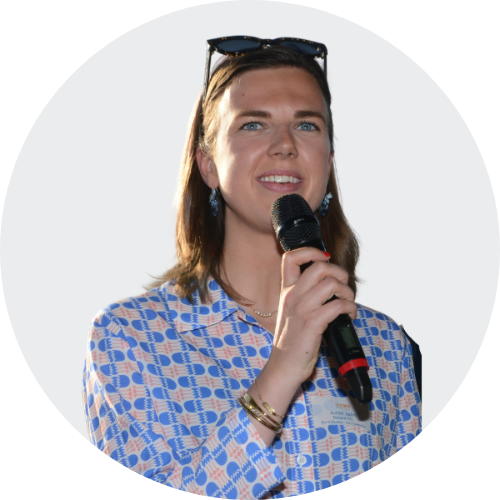 Astrid Jadot
President NxG Committee
Bekaert, G5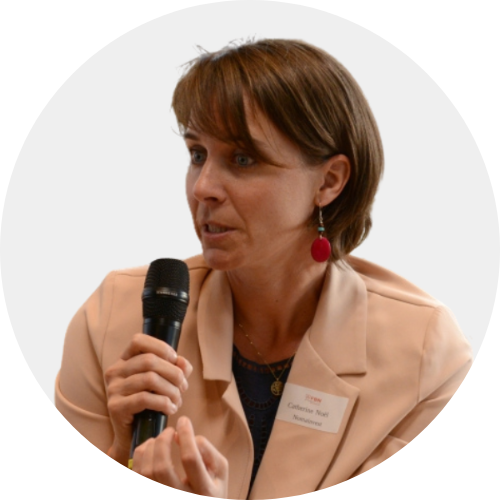 Catherine Noël
President Now Gen Committee
Nomainvest - NMC, G3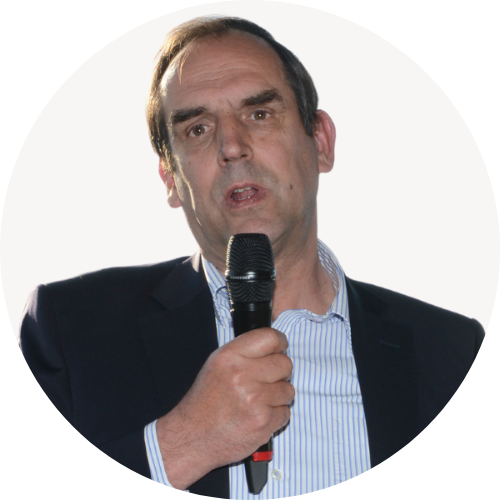 Jean-Louis
de Cartier
President Board Chair Circle
Etex Group, G4
Cartamundi G2
Brepols, G7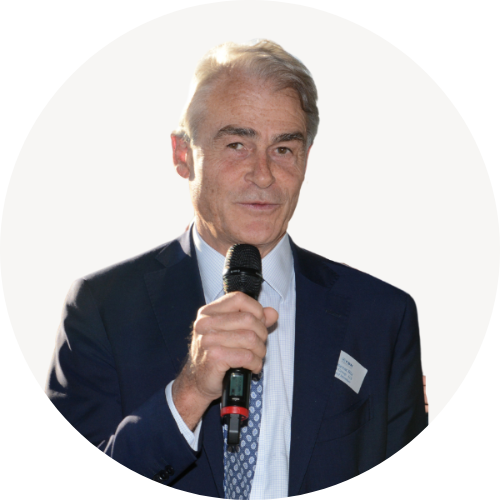 Vincent
Bia
President CEO Circle
Bia Group, G3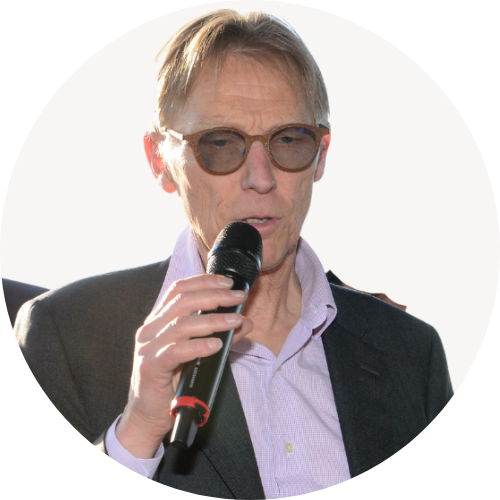 Jean-Marie
Solvay
President Board Chair Circle
Solvay, G5
Wim
Hendrix
President Family Office Circle
Homeport Family Services, G2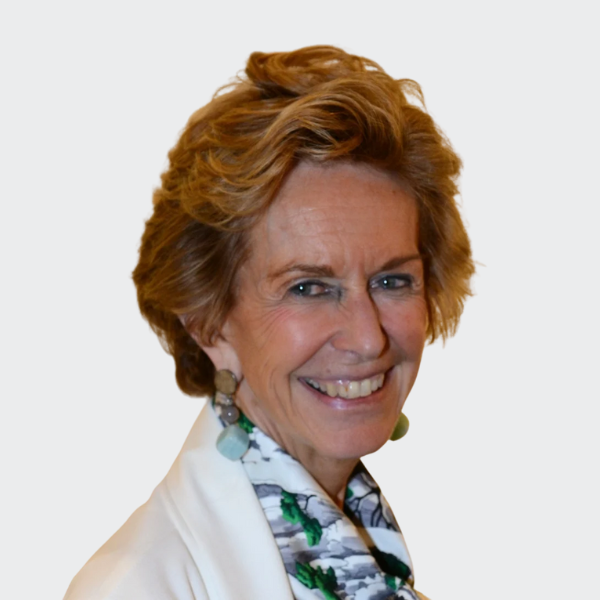 Sophie
Lammerant Velge
President Polaris Circle
Bekaert, G5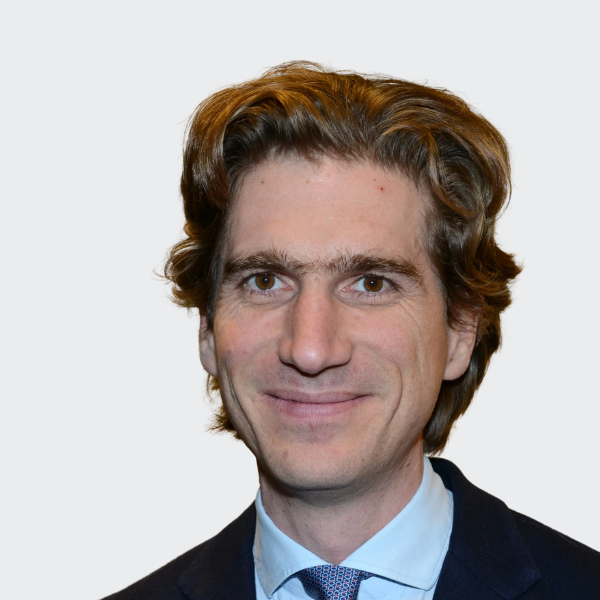 Paul-Evence
Coppée
Finasucre, G3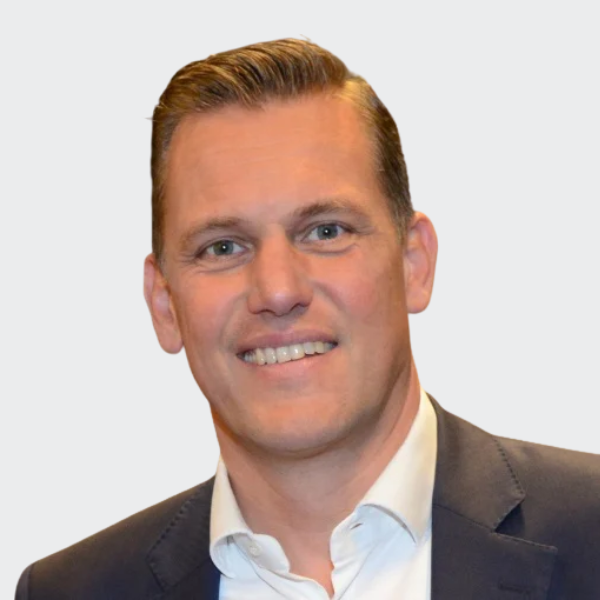 Patrick
Dequae
Lombard Odier Belgium
Tanguy
du Monceau
UCB, G4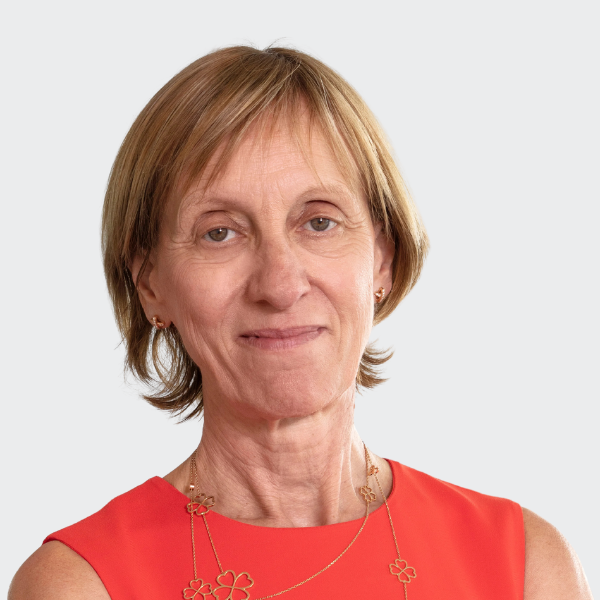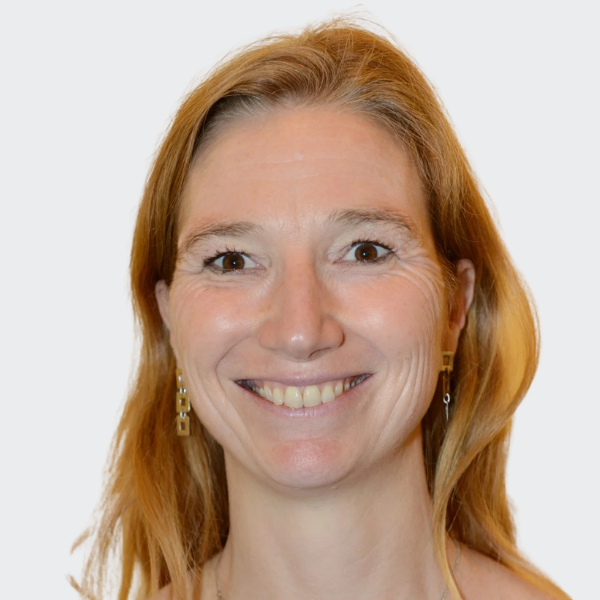 Muriel
Schréder
Schréder, G3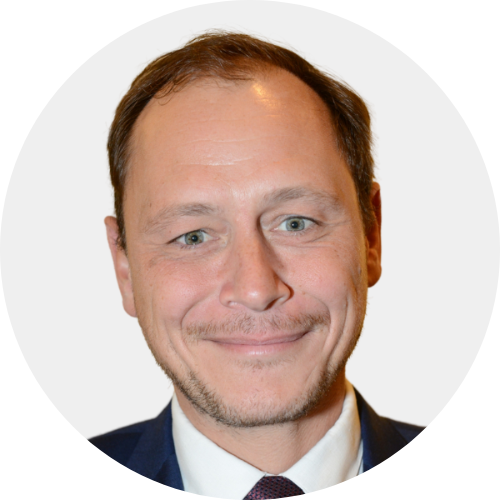 Thomas
Van Waeyenberge
De Eik, G3
Dominique Moorkens
Alcopa
2013-2017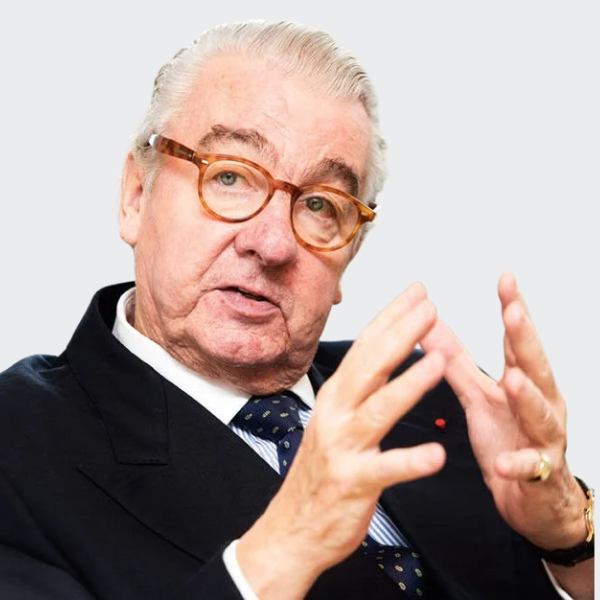 Paul
Buysse
Bekaert
2005-2013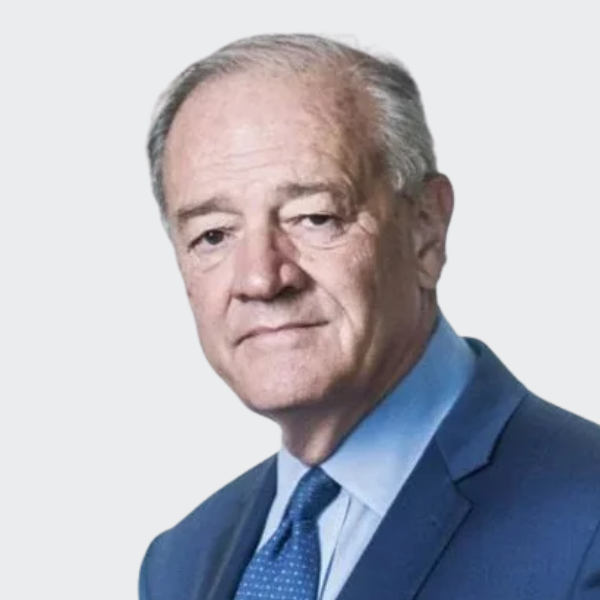 Luc
Bertrand
Ackermans & van Haaren
2005-2017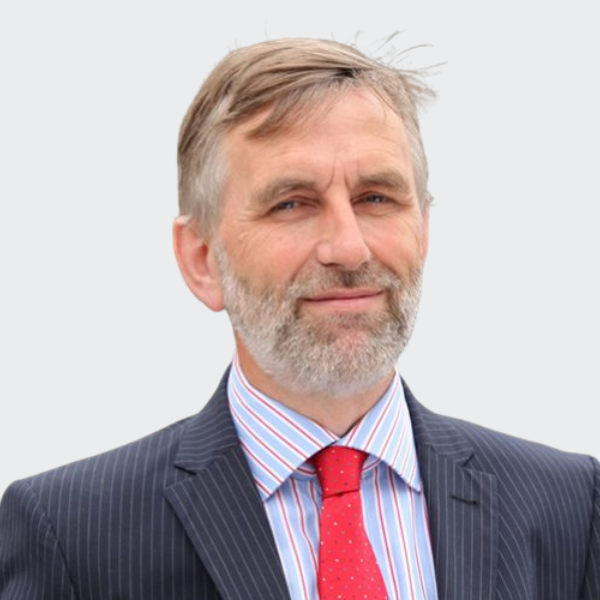 Jacques
Crahay
Cosucra
2005-2015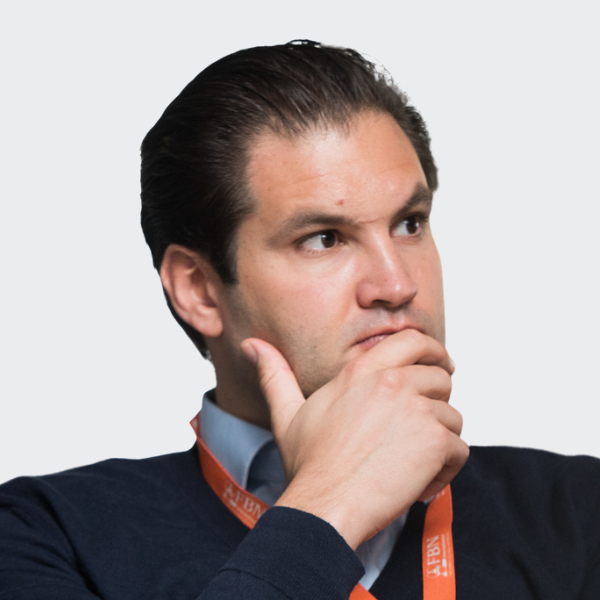 Jan
De Clerck
Domo Investment Group
2015-2019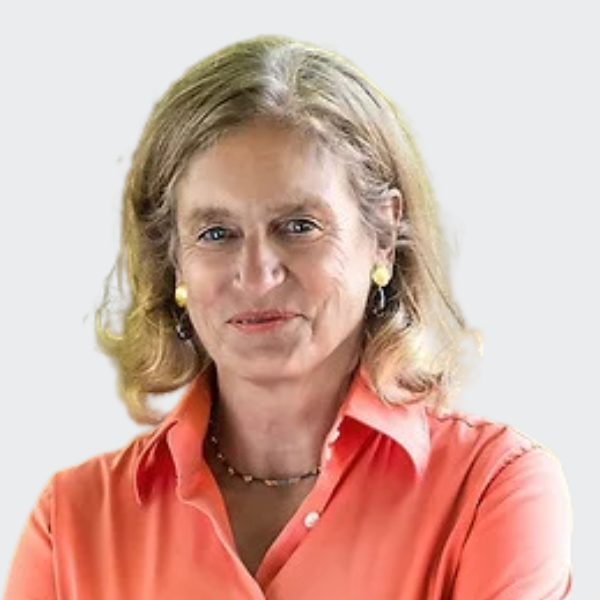 Evelyn du
Monceau
UCB & Solvay
2005-2014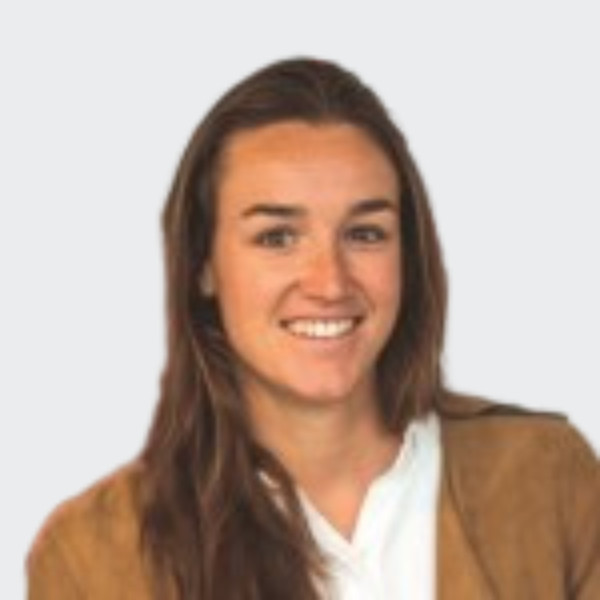 Clémence
Hannecart
Matexi
2019-2022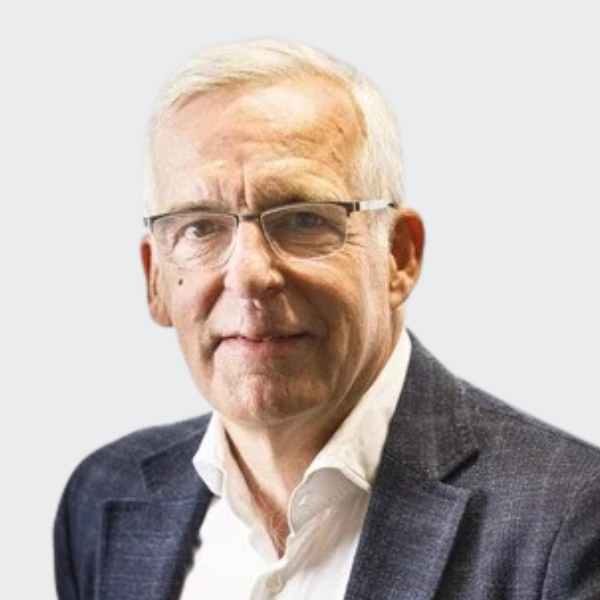 Christian
Leysen
Ahlers
2013-2019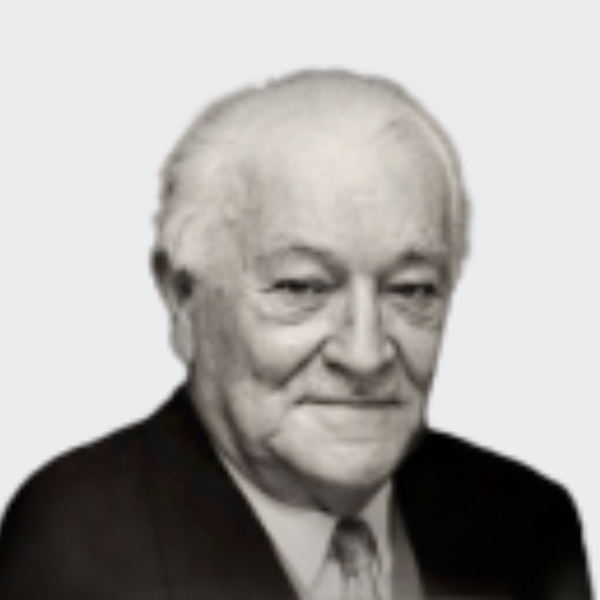 Léon
Lhoist
Lhoist
2005-2011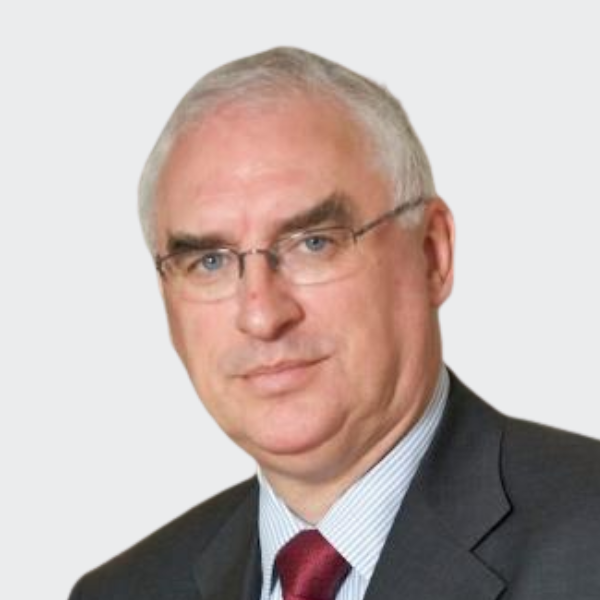 Jozef
Lievens
Eubelius
2005-2013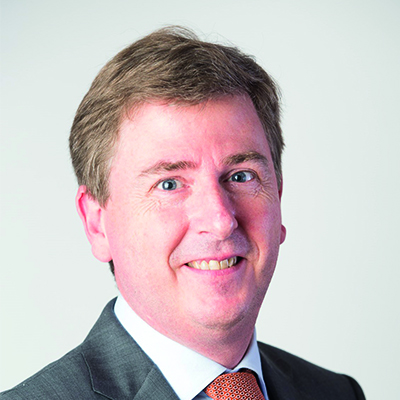 Philippe
Mathieu
De Eik
2005-2013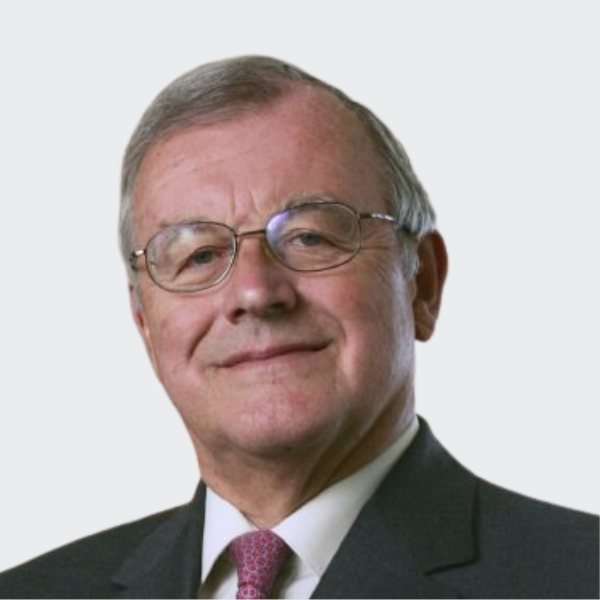 Henri
Mestdagh
Mestdagh
2005-2008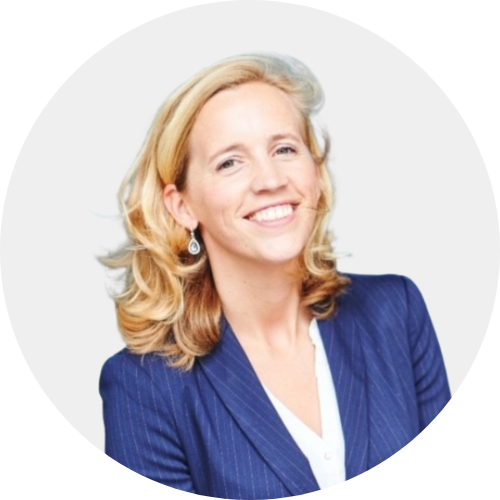 Caroline
Thijssen
Etex
2012-2014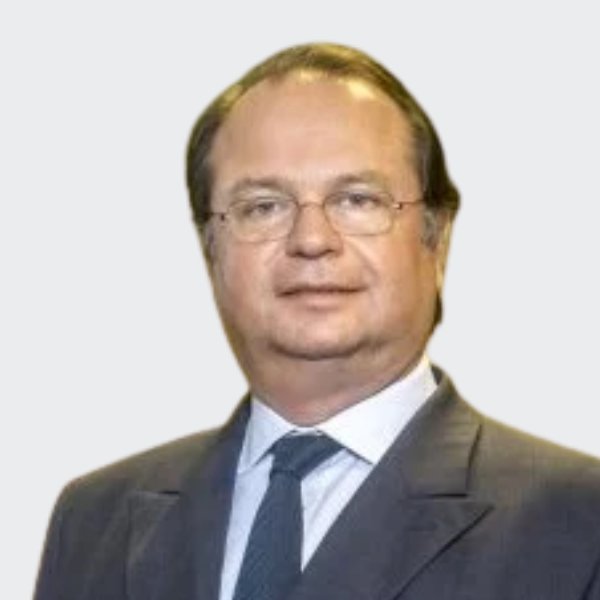 Jean
Vandemoortele
Vandemoortele
2005-2017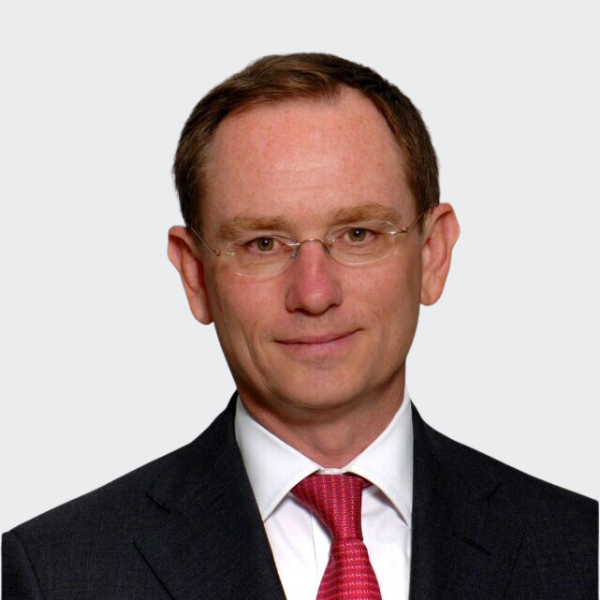 Carl Verbrugge
Lombard Odier & Cie Switzerland
2005-2008